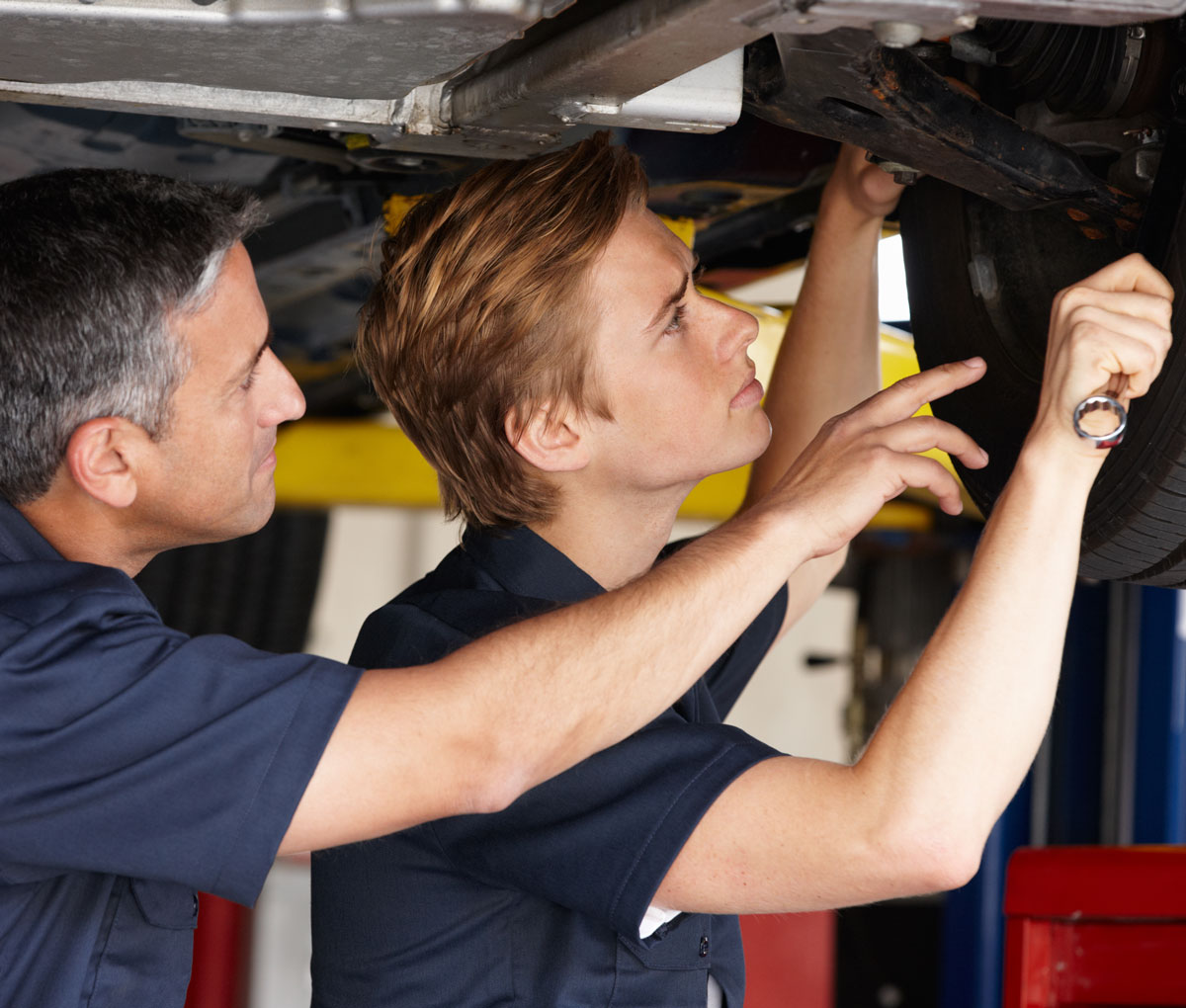 Freedom for shop owners begins with effectively trained staff.
Training at Every Level
At Victory, we work on training at every level. Many coaches focus only on training the owners. This just results in frustration, because just the owner knowing the right thing to do is not the same as the owner having the skills to teach it quickly and effectively to his or her whole team. That's why we also train the entire team, and deliver courses and programs that the owner can continue to use in the shop going forward.
Often shop owners will go to a training and get fired up. They come back bright ideas and they're telling everybody about them. But the team has a hard time really understanding what the shop owner's talking about because they weren't trained on that same information. So in our method, we provide training directly to the team that involves everyone – we get the "back" and the "front" talking together, and get the shop more efficient with the changes we're making.
These trainings include both highly efficient online courses and in-person group instruction to maximize teamwork.
Everybody in the shop has a role to play in the transformation. So we get the whole team involved, and train them on how their specific role relates to the success of the whole.
Ongoing Support
Training isn't over when the class ends. We're there to push the team, in a positive and supportive way, to get the program fully done. We want to make sure that we have success. At Victory, we want to win and we want the shop owner to win on the program. So we support the entire team in understanding why we're doing the program, and to ensure they fully complete it, resulting in expansion and prosperity for the entire team.