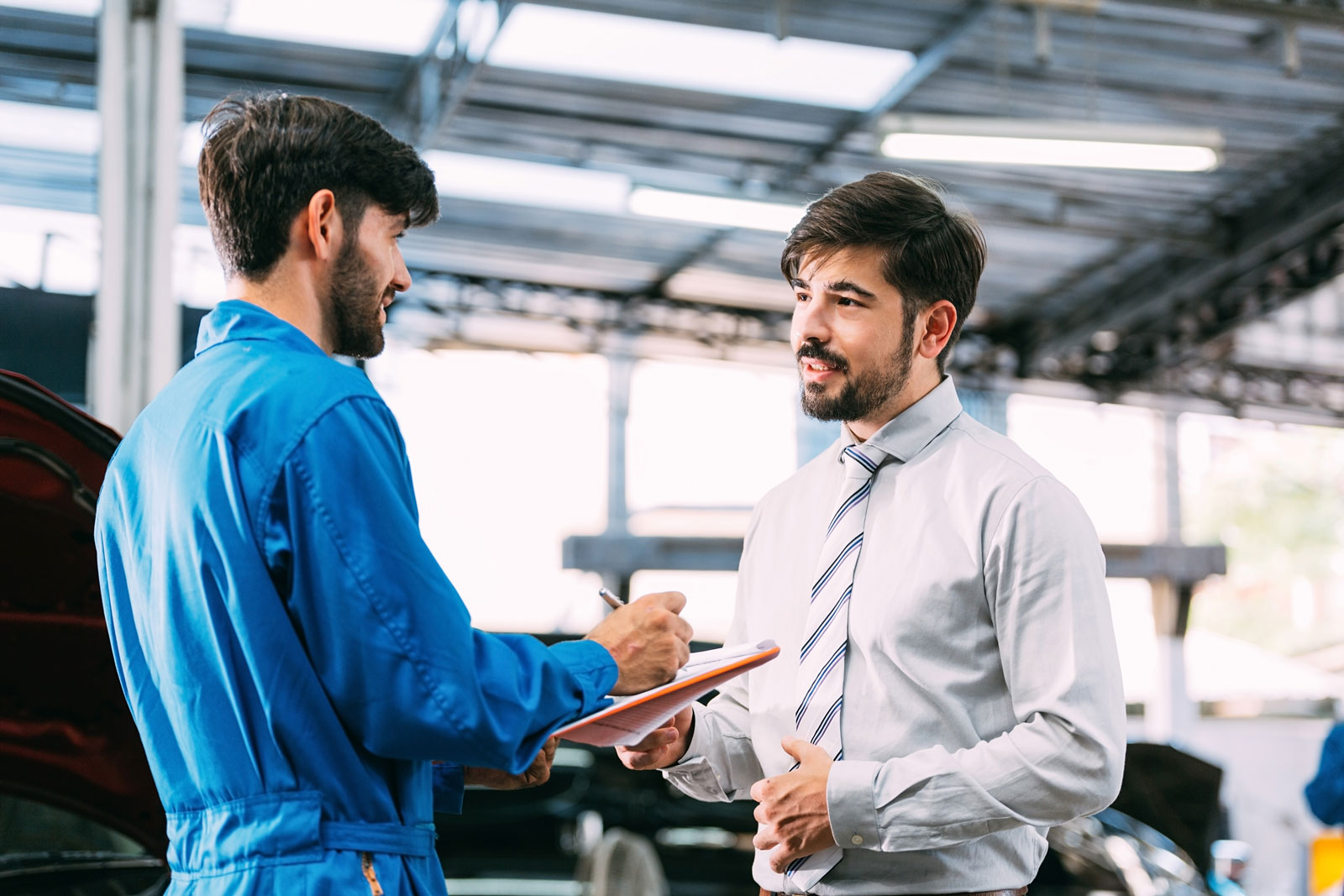 Increase your car count and close more customers – for higher-value services – with proven strategies from real shop owners.
Marketing and sales are the lifeblood of any business. While of course it's vital that you deliver quality work in your shop, the best quality in the world won't give you a viable business if you don't master how to reach and close new customers.
At Victory, our coaches are masters of effective marketing and sales, and have experience closing literally tens of thousands of customers on repair services. We will teach your team how to reach more prospects and close more customers, for higher-value sales, than ever before.